NEWS
SIEMonster V5 Launch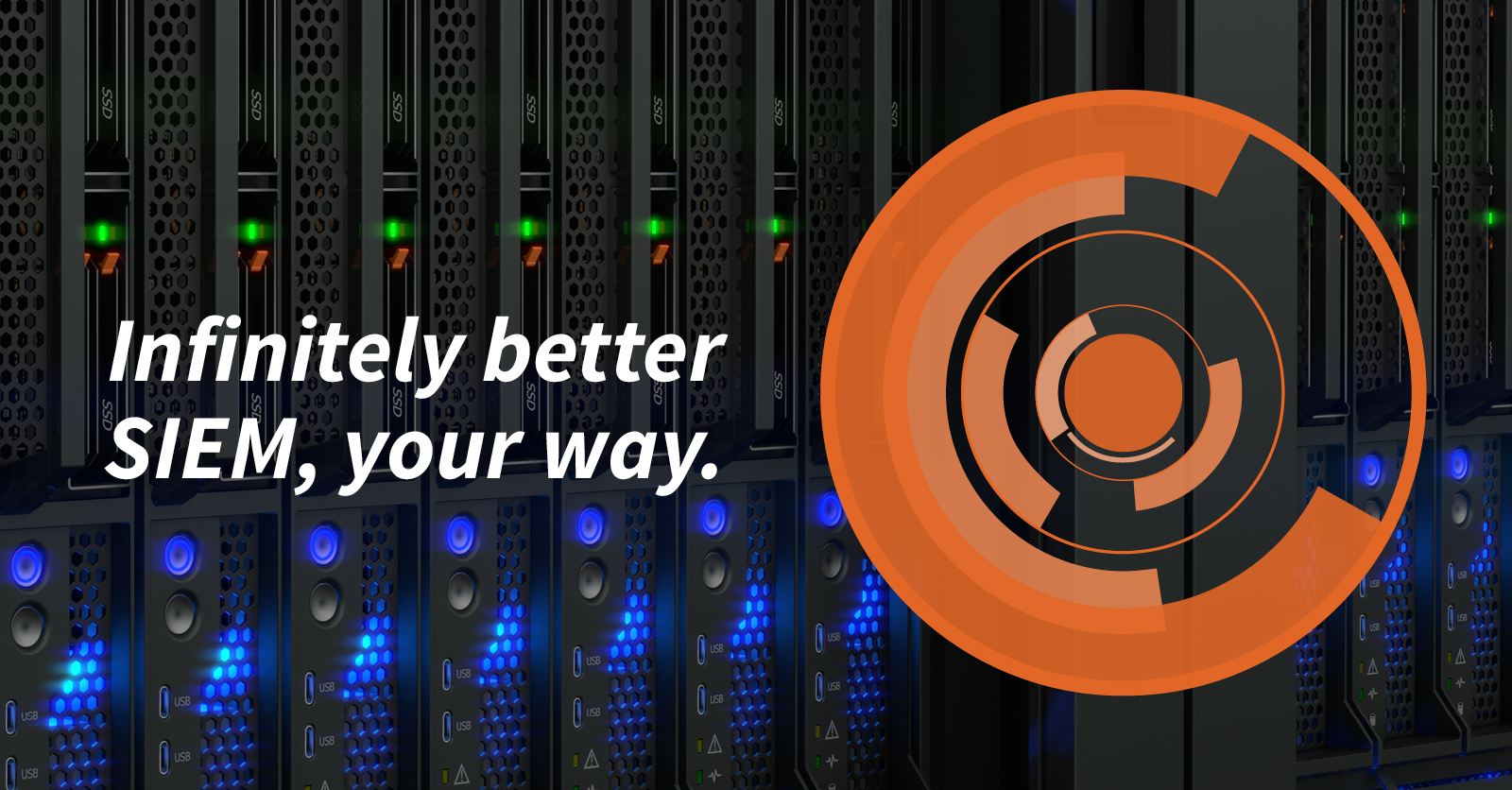 SIEMonster V5 – rebuilt from the ground up.
Proactive, modular and designed for tomorrow, SIEMonster is a comprehensive Security Information and Event Management (SIEM) solution that provides advanced threat detection and response capabilities. 
SIEMonster are the experts in infinitely scalable cybersecurity and have today released V5 of their architecturally superior SIEM solution. It's been rebuilt from its core with powerful new features to enhance your security posture and streamline your security operations. It's simpler – and infinitely better.
SIEMonster V5 includes SOAR and XDR capabilities which allows you to automate your security response and detect threats across multiple endpoints. Its focus on prevention means vulnerabilities and threats are identified and addressed before they cause a problem.
SIEMonster V5 is now available on AWS Marketplace, allowing users to have the software up and running within 15 minutes and start ingesting data right away. SIEMonster is infinitely scalable so you never have to compromise on what data you want to keep an eye on.
SIEMonster is the realization of the vision of CISO Chris Rock and Lead Solutions Designer Jim Bycroft – to build customizable, scalable and constantly evolving SIEM solutions for the most secure future possible. SIEMonster offers the best modern security tool for any company that wants to manage the vast array of potential threats and risks to their organization. By fortifying its solutions with Red Team expertise, SIEMonster has built the kind of Blue Team defense the cybersecurity industry has been waiting for.
SIEMonster V5 is now available on AWS marketplace