NEWS
The Middle East, A Booming Market For Spy Tech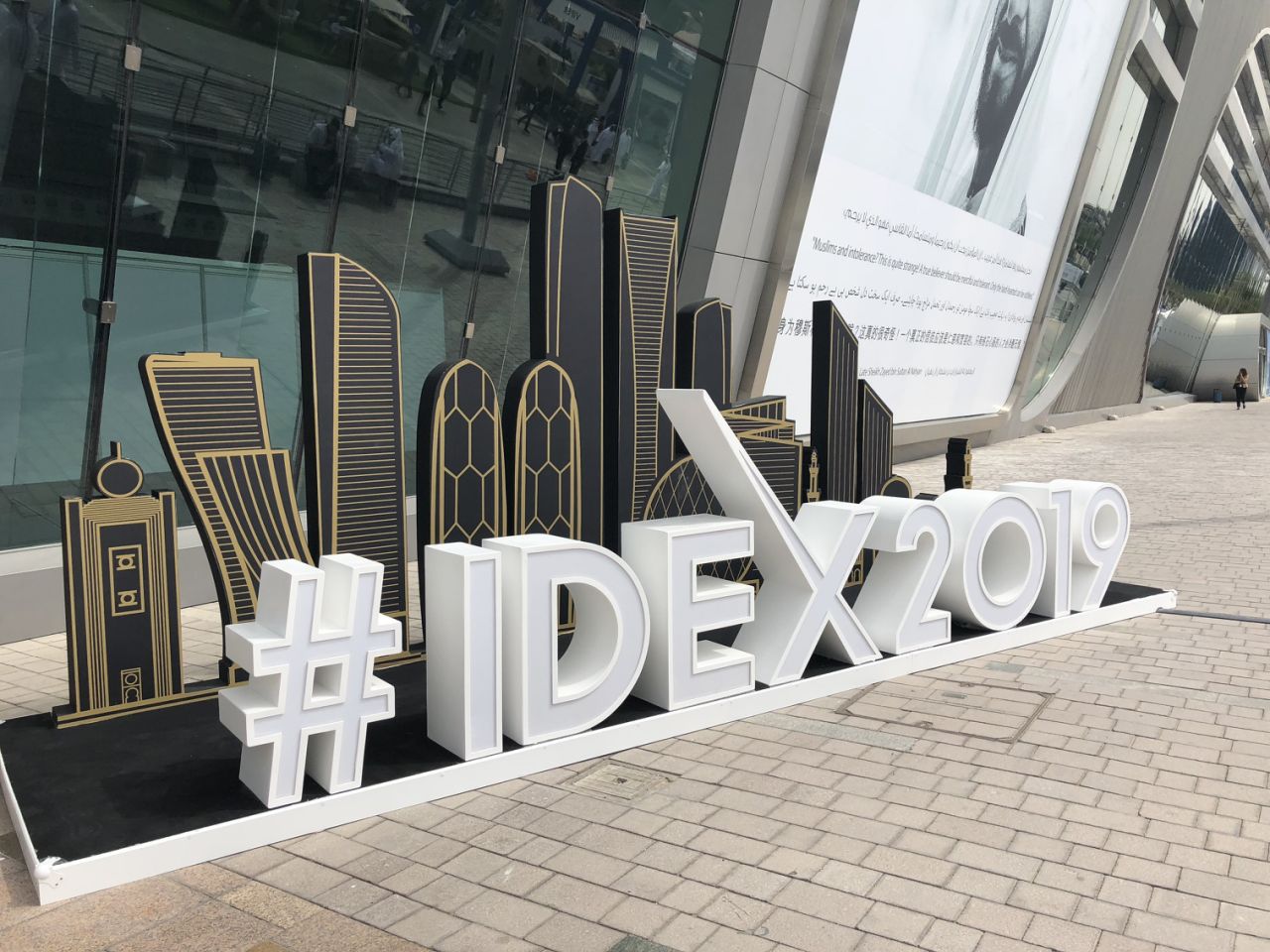 A pamphlet from Saudi Arabian Military Industries, a state owned defense company with a large display at IDEX, advertised a desire to purchase and develop more tools of "cyber warfare."
The idea of Gulf countries buying drones that can hack your cell phone may sound shocking, but to Chris Rock, a security researcher currently acting CEO of SIEMonster, a monitoring software company, says none of this is surprising.
"I always refer to the Middle East as the Wild West," Rock, who has worked for many years in the Middle East for various foreign governments, including the Kuwaitis, told Yahoo News during a phone interview. "No one thinks twice about hiring a hacker to do something."
Those jobs, he says, range from investigating a possible business deal to "surveilling their own people." Gulf leaders have been known at times to send text messages to their entire population at once, he told Yahoo News.
"What they wanted over there, we wouldn't consider legal," he said.